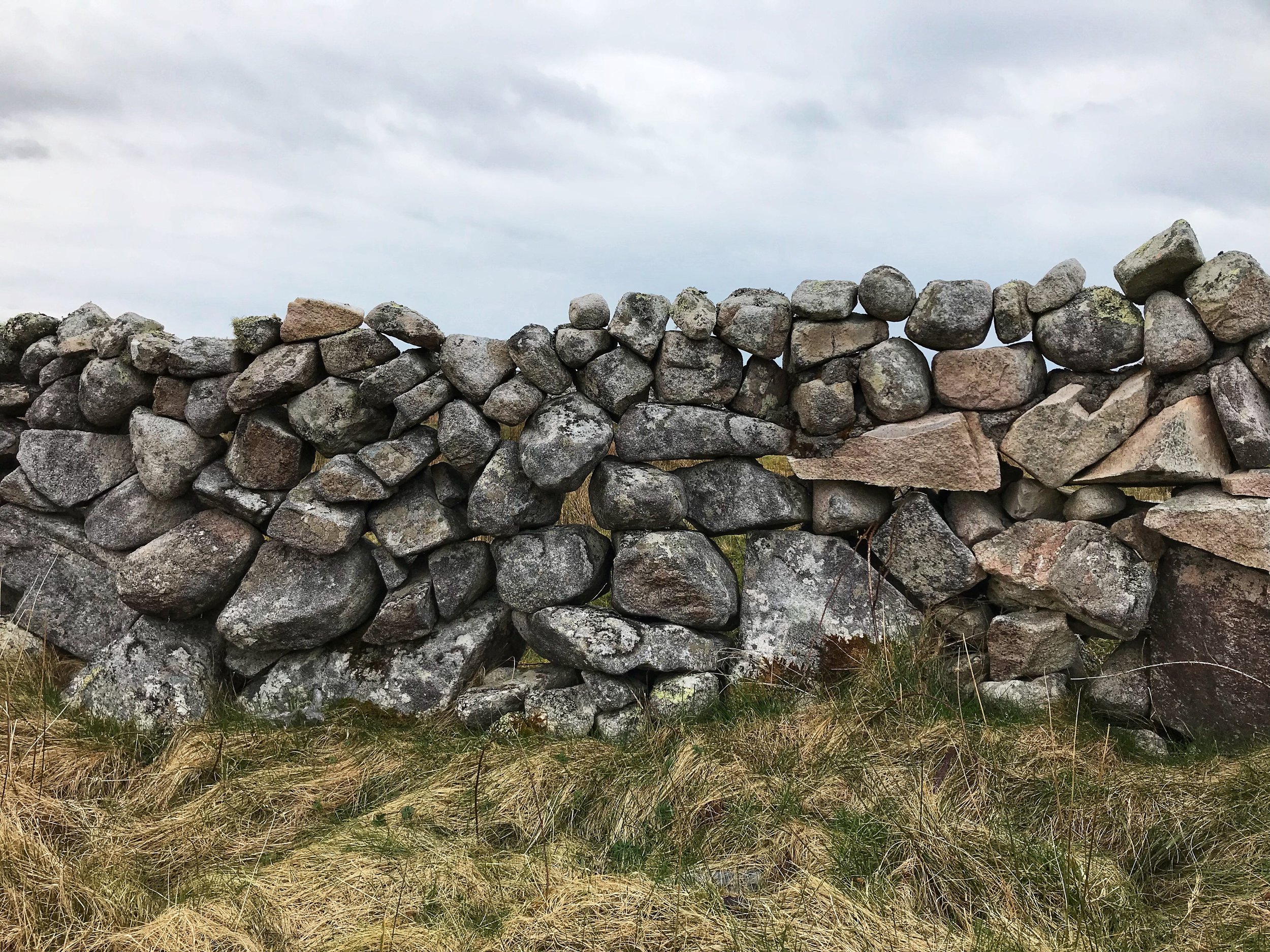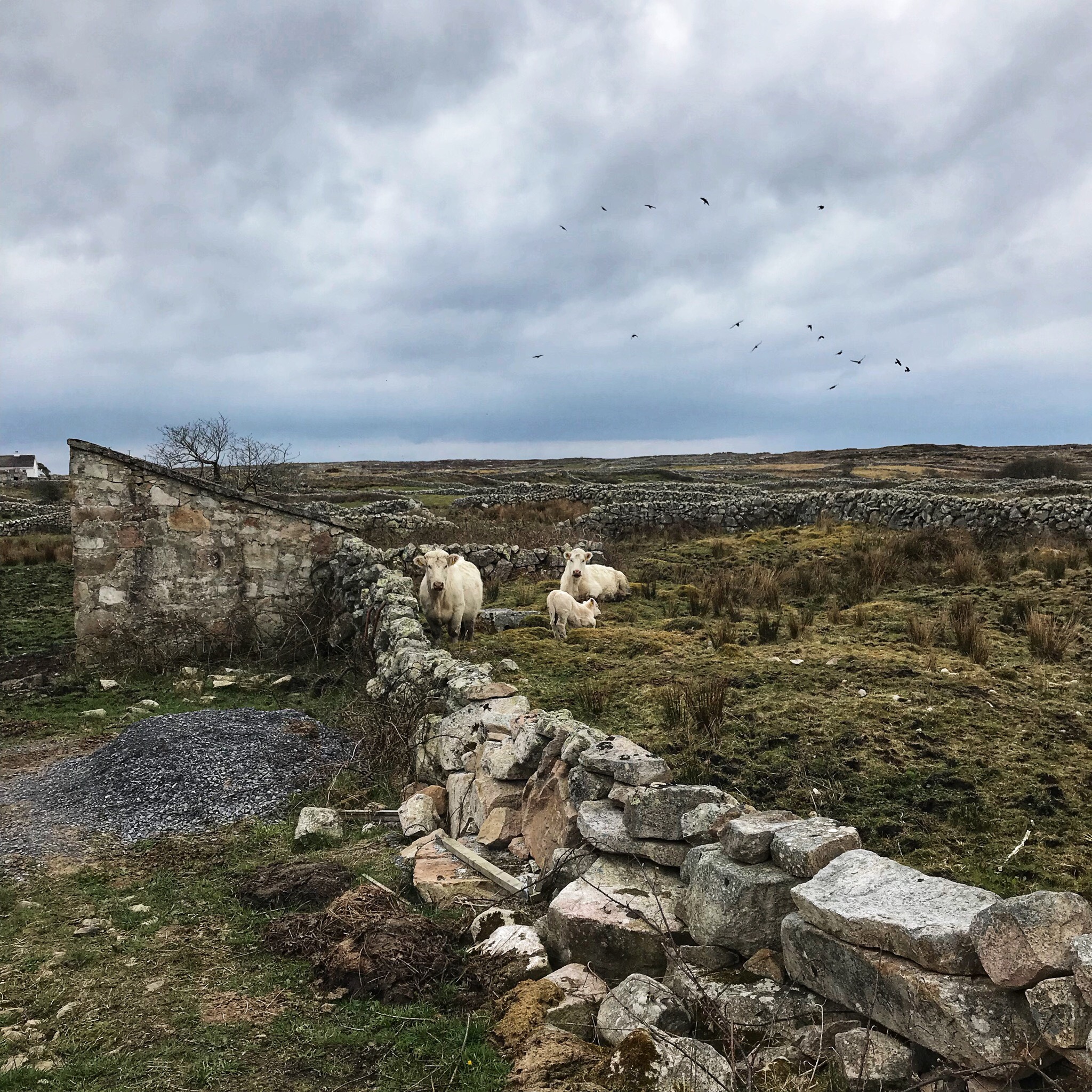 South Connemara
Derelict Famine Village and Coastal Walk
Difficulty: Easy; flat scenic walk
Walking time: Approx. 1 hr depending on your stride and waking attitude
Directions:
Take the coast road all the way from Galway city out towards Ballynahown, South Connemara. Once you reach the shop called Costcutters on your left hand side, the main road will bend to the right. You want to keep going straight. Costcutters is the last shop you will see for a while so you might want to stock up on some supplies (they have a great selection of beers including some locally brewed craft beers from Independent Brewing that are the perfect accompaniment to a picnic if you're that way inclined – just remember to dispose of your rubbish in the appropriate way - littering isn't cool!).
Once you keep going straight, leaving the main road behind you, you will get to a thatched pub called O'Cualann's Pub. You can park your car here to begin your walking adventure. As you face out from the pub, turn right and keep walking until you reach a sign post marked by a little post with a little yellow backpacker. Follow the yellow backpacker and keep going along the road it is pointing you down; keep going all the way to the sea. As you walk, you will notice lots of little crumbling stone walls in the bog/fields.
Once you reach the sea, you can explore the beautiful rock pools. If the tide is a little bit out and the water is warm enough, you can even go for a swim! In any case, turn left at this point and continue walking along the beautiful, rugged coast until you reach another road that cuts through the middle of a graveyard. This road will lead you back to the pub where you parked your car. Along this road you will see a number of crumbling stone walls and stone roadways. This is an abandoned famine village that once contained houses and families, but fell to ruin due to emigration and death during that time.
As you continue walking you will see lots of cows and more stone walls and turf walls typical of this area.
At the end of this road you will be almost back at the pub and at this point you will have done a loop and probably deserve a pint if the pub is open! Here's hoping the fire is lit!