Abalone [5cm - 6cm]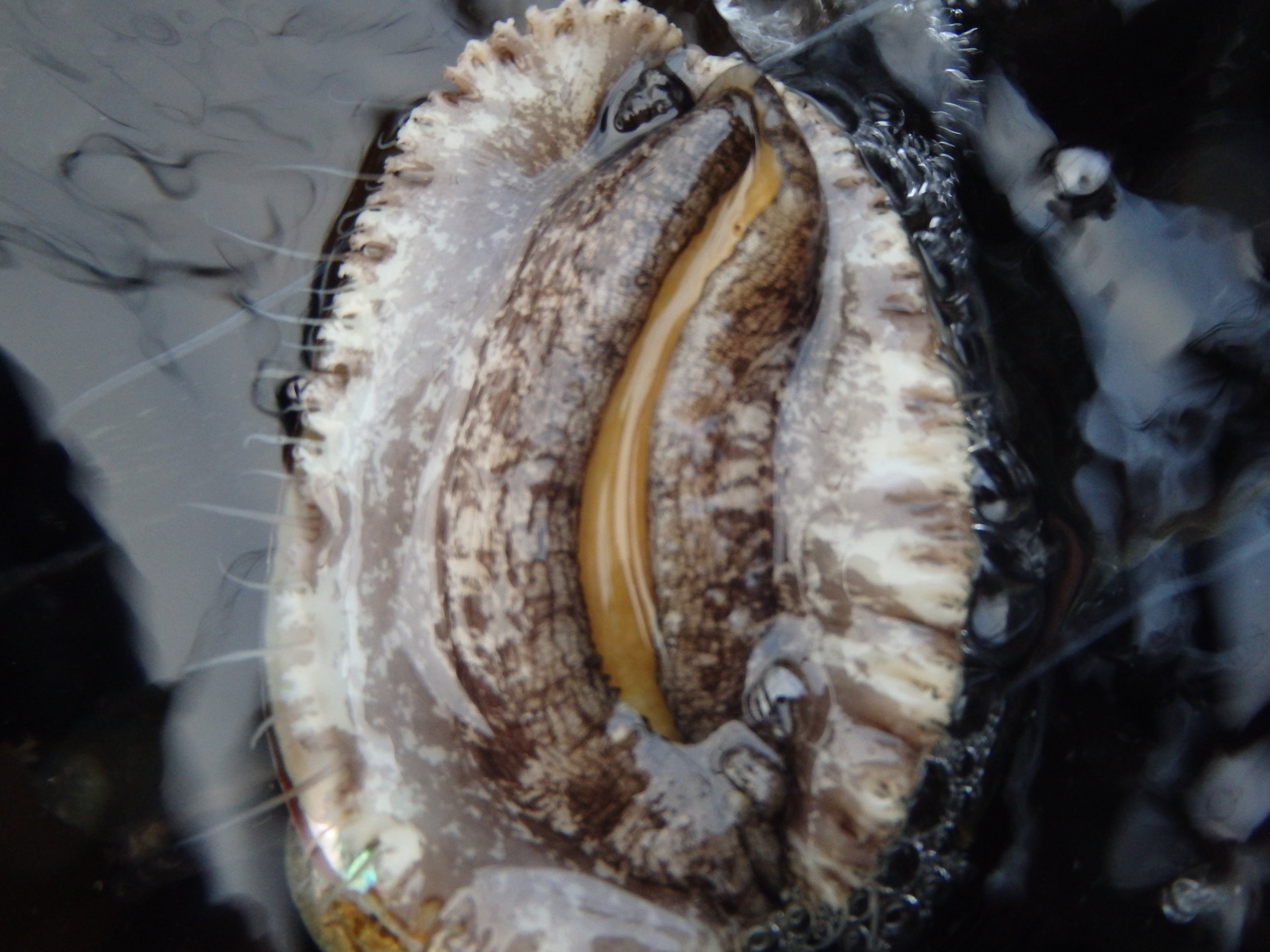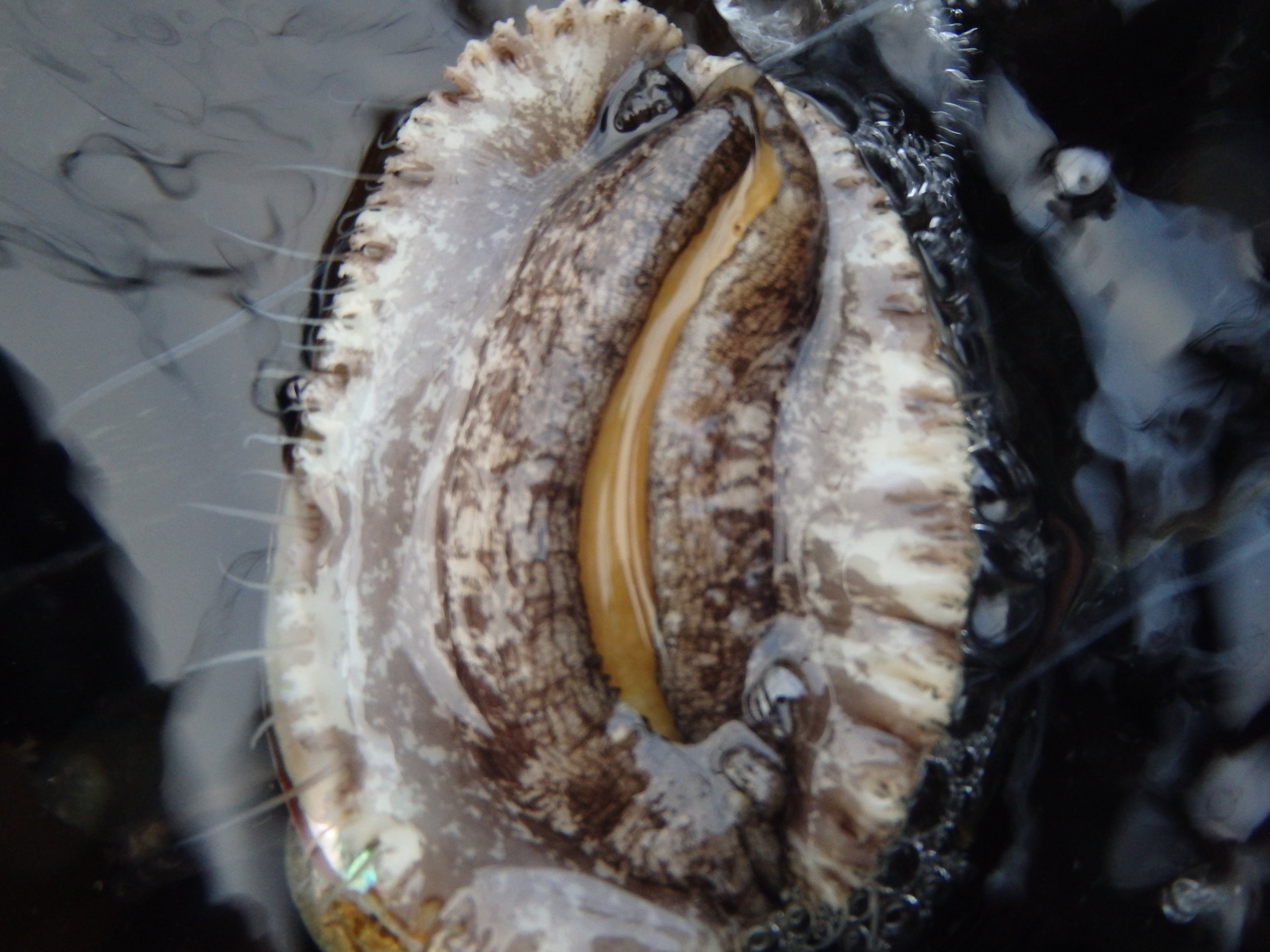 Abalone [5cm - 6cm]
Abalone (Haliotis discuss hannai)
A marine gastropod mollusc and a prized delicacy in cultures around the world, particularly in South East Asia. Our Abalone are fed a pure seaweed diet of Kelp, hand harvested in Connemara in the west of Ireland. Abalone contains a number of bioactives with known anti-oxidant and anti-inflammatory effects.

Culinary uses
The easiest way to prepare our abalone is to flash cook it in a very hot pan for approx. 20 seconds each side (or until a fork cuts through the muscle smoothly ) with a bit of butter and squeeze of lemon. Abalone can also be used in sushi dishes and the whole animal can be used to make an abalone broth. Because our abalone are fed a pure seaweed diet, the animal does not require pounding before cooking with it.

Mungo Murphy's Fresh Produce gets shipped out on a Monday, therefore last orders are required by midnight on Sunday for Monday shipment.