The Connemara Abalone Tasting Tour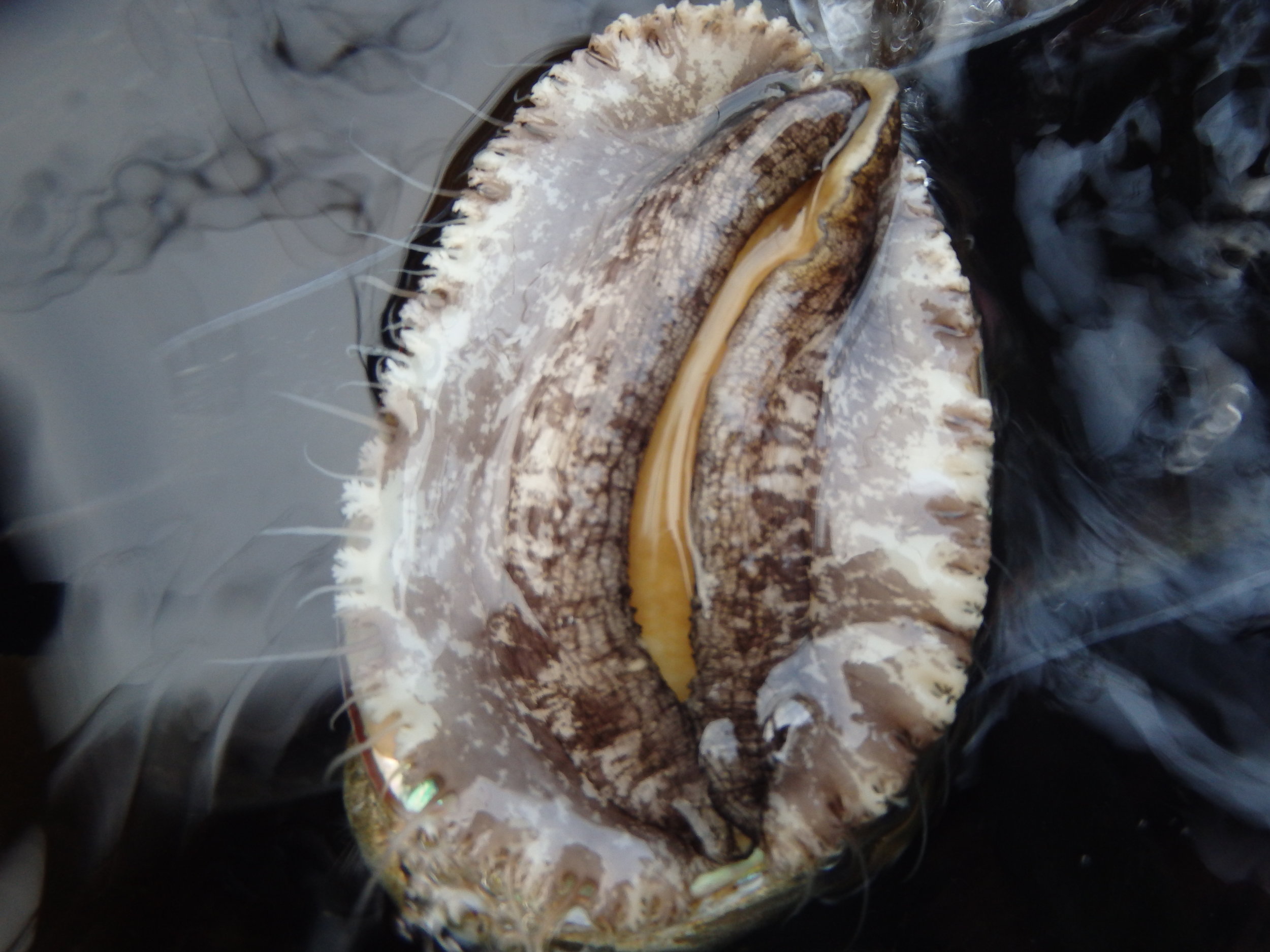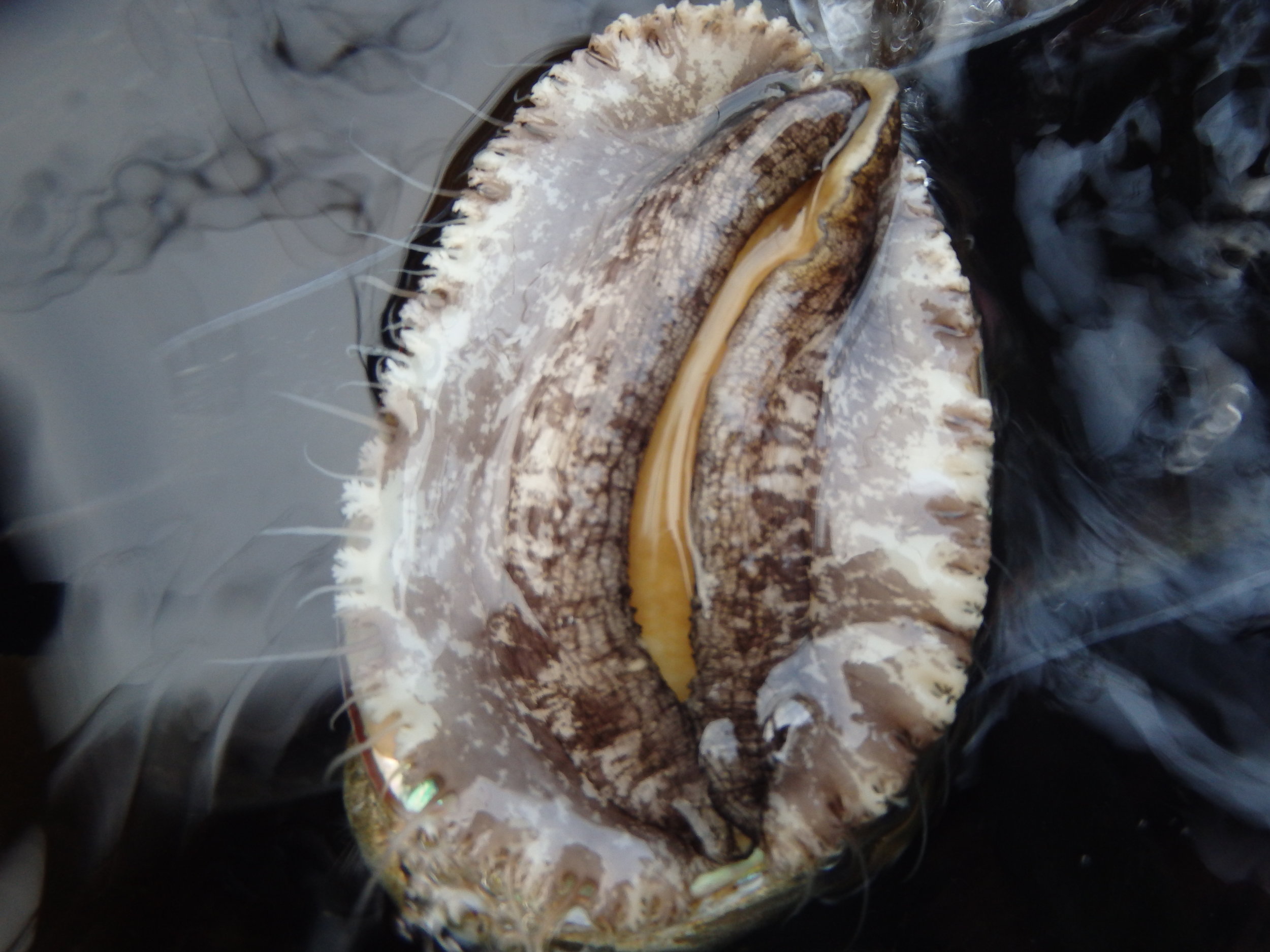 The Connemara Abalone Tasting Tour
Visit Connemara Abalone in Rossaveal on the Wild Atlantic Way.
Mungo invites you to embark on a driving tour of Connemara along the Wild Atlantic Way to visit the boutique abalone farm on the edge of Galway Bay. Tucked away in a rugged, coastal landscape beside the old pier and coastguard building in Rossaveal, you can enjoy a tour of this modern aquaculture farm and a tasting of fresh seafood dishes that makes use of the seafood grown on the farm as well as fresh local ingredients.
Tickets
The single ticket price for this tour is €20.00 per person.
For more information or for reservation queries, please complete our online form or email tours@mungomurphyseaweed.com
Connemara Abalone
Ballinahown Industrial Estate
Rossaveal
Galway
Connemara Abalone is a boutique abalone farm situated in an idyllic location on the shores of Galway Bay. Visitors can explore the old coastguard building and pier and visit the ruins of famine houses and thatched cottages while taking in the view of the vast number of stone walls typical of the Connemara region. The group will be shown around the land based aquaculture farm to see how the abalone, sea cucumbers and sea urchins are grown. Following the tour, visitors will be served a special meal consisting of fresh seafood and local produce.
www.abalone.ie
Sample Tasting Menu
Fresh artisan bread served with a selection of sea lettuce aioli, seaweed tapenade or seaweed salsa
Abalone
Seafood tapas made using fresh local seafood produce that is in season
Carrot and sea spaghetti cake
Sea spaghetti, chocolate and espresso cookies
Choice of tea or coffee